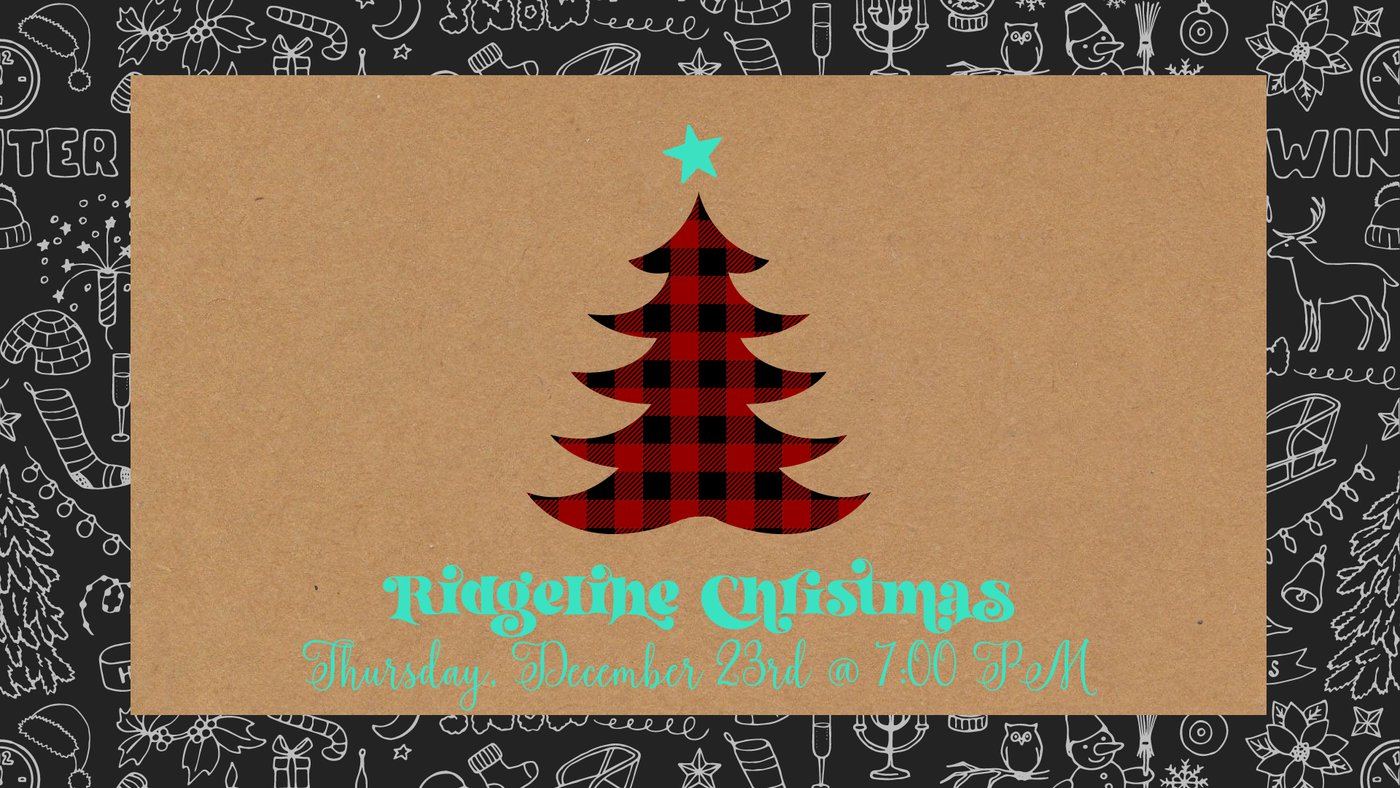 Christmas!!!
We are so excited to see you at our Christmas Eve, EVE Service.
There'll be...
Christmas carols, old and new
A hot-chocolate bar
A special gift for the kids
The Christmas Story
So join us Thursday, December 23rd at 7:00 PM. We meet at 35 Airport Road in Arden.