Meet Our Pastors
Nathan & Crystal Joudry - Lead Pastors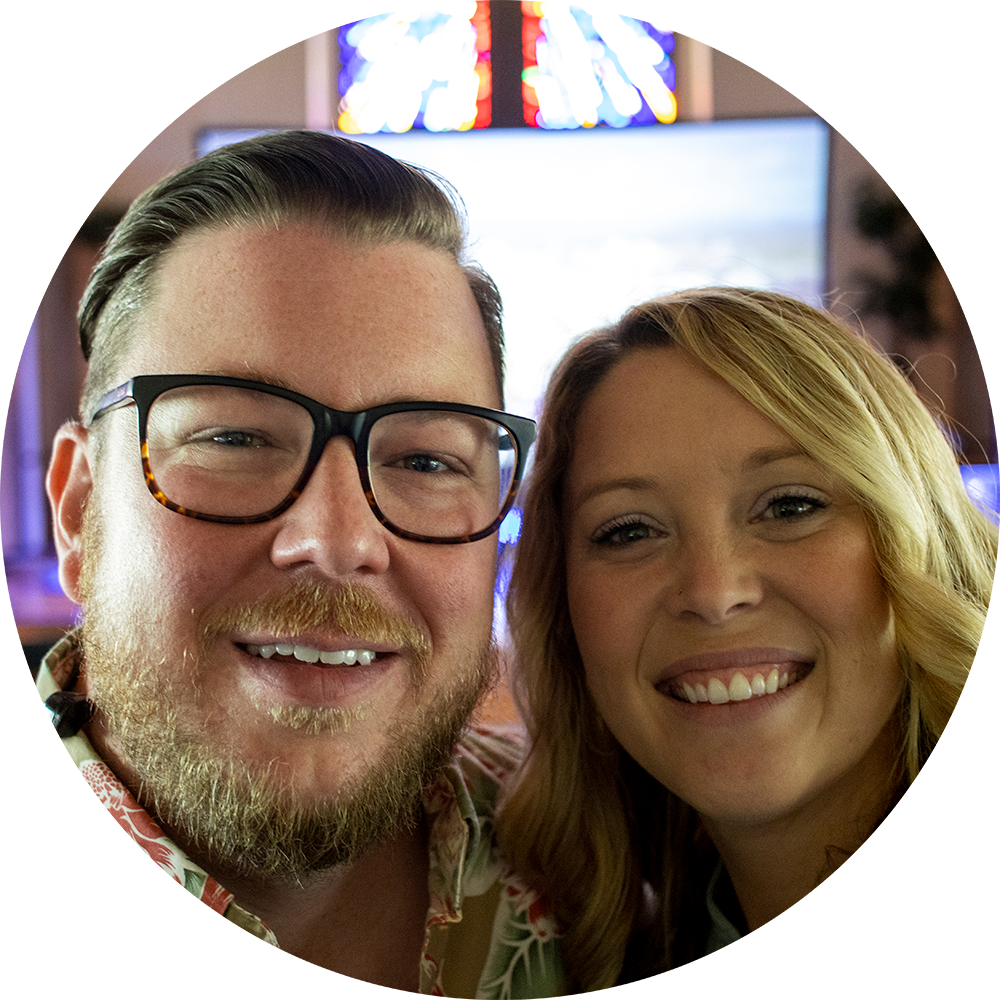 Nathan was born in Glace Bay, Nova Scotia, Canada, on February 6, 1984. Growing up, he traveled extensively with his parents, who were missionaries and pastors. He has seen some beautiful places traveling the world!
At the age of 17, Nathan graduated high school (2001), and went to bible college to complete a degree in Christian Ministry. Nathan and Crystal completed the ARC church training in September of 2014 and scored a perfect score on their assessment.
Nathan is passionate about sharing the love of God with others, indie music, and fly-fishing. He also loves all things tech!
He is excited about everything God has for Ridgeline Church and for the opportunity to pastor in Asheville.
Crystal was born in Ft. Payne, Alabama. She completed her undergrad studies at Liberty University, and earned her Masters degree at Montreat College. She is currently in the Doctoral program at Regent University.
Crystal met Nathan while he was on tour with a band called Autumn in December. They married shortly after the tour ended, in April of 2006. They have two beautiful girls named Eisley and Cambria.
Crystal is passionate about her walk with God, her family, and helping others heal emotionally and mentally. Currently she is a counselor to first responders.
Crystal is on fire for God and is dedicated to serving Ridgeline church!