Sign Up for RSM Now!
Are you looking for a deeper level of discipleship? Maybe you feel you have a call of God on your life, and you'd like to explore that or take your next step? Have you felt called to go back to school but did not know why or for what? RSM may be perfect for you!
RSM is a cohort style learning environment that connects with an accredited university to help you grow closer to the Father, learn more about God's Word, and trains you for ministry.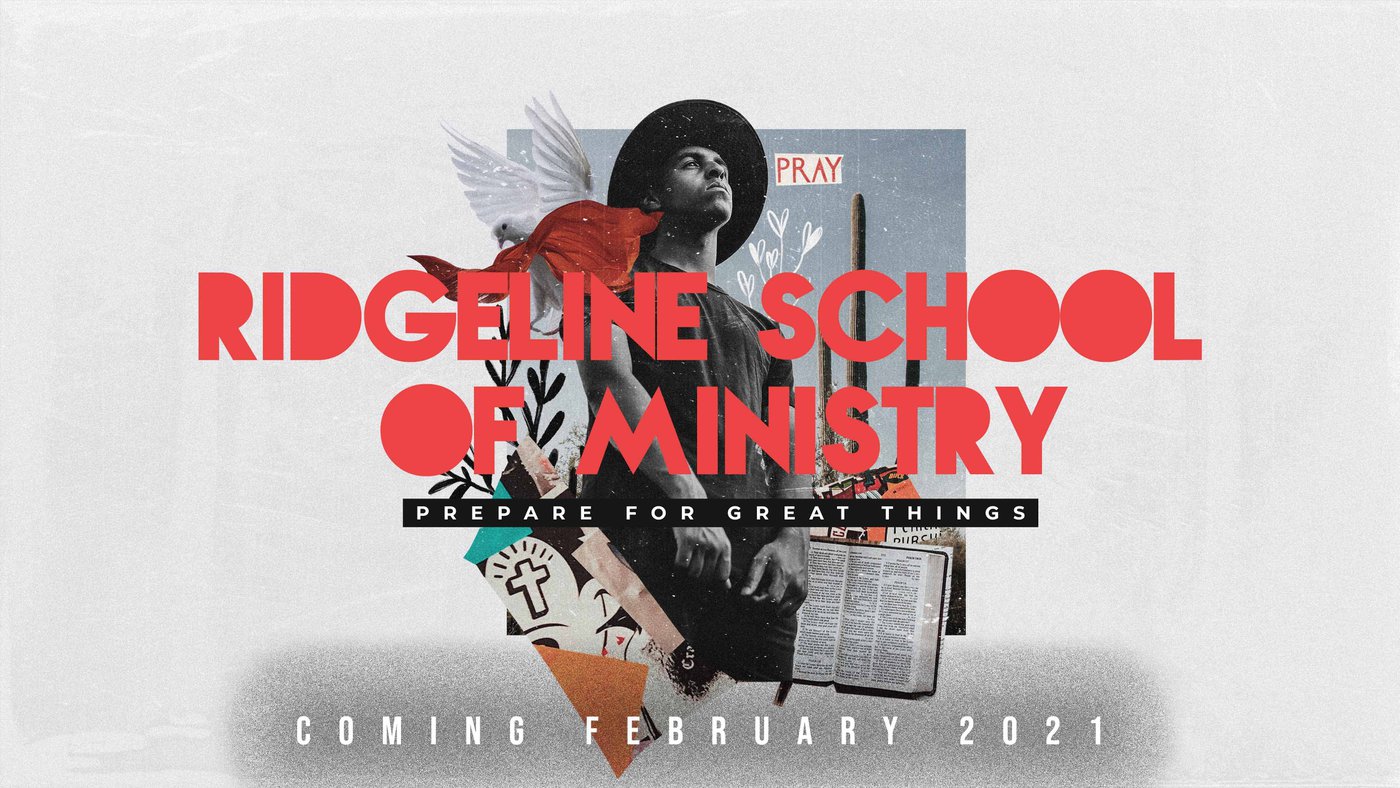 To find out more about the processes click below.