Meet the Staff
Kim Castro - The Music Team
Kim has been leading worship for over fifteen years. She graduated from Fresno State with a degree in Liberal Studies and with a concentration in Music. She taught elementary school for ten years before deciding to stay at home after the birth of her first child.
Kim, along with husband Tony and three children, moved to North Carolina from California in 2017. They came to Ridgeline after the church was recommended by one of Tony's coworkers.
Kim enjoys writing, exercise, and music. Her passion is song writing and developing those who have a passion for worship into confident leaders.
She and her husband have been married for 21 years and are excited for what God has in store for Ridgeline!
Jerry & Ida Biggs - The Tech Team & Connections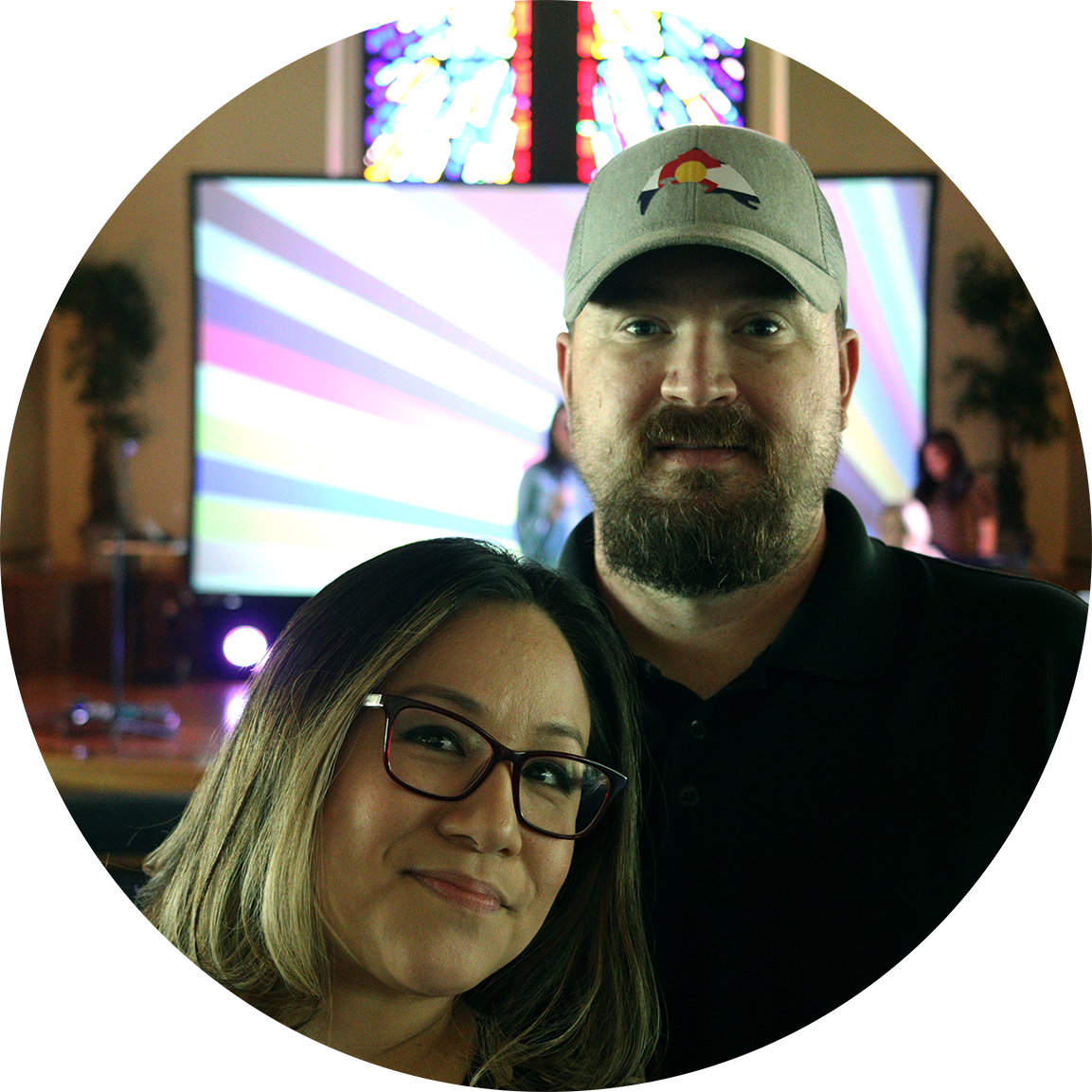 Jerry was born in Minot, ND, and came to the mountains of Western North Carolina at the age of four. He, his wife Ida, and two boys, Landen and Lucas, have been attending Ridgeline since February of 2016.
Jerry truly enjoys serving God through the Tech Team and in his spare time can be found fly-fishing or woodworking in his shop.
Ida was born in El Paso, TX. Her father was in the Air Force, and because of this, she has lived in many places, but now calls North Carolina her home.
Currently, she is a nursing student following Lord's call on her life. She is excited for this new season in her life!
Jerry & Ida have two boys, both of whom were instrumental in discovering Ridgeline.
They have been married for 13 years. They began attending Ridgeline on launch day, which was in February of 2016. Since then, a new and real relationship with Christ was born.
John & Kellie Burgess - First Impressions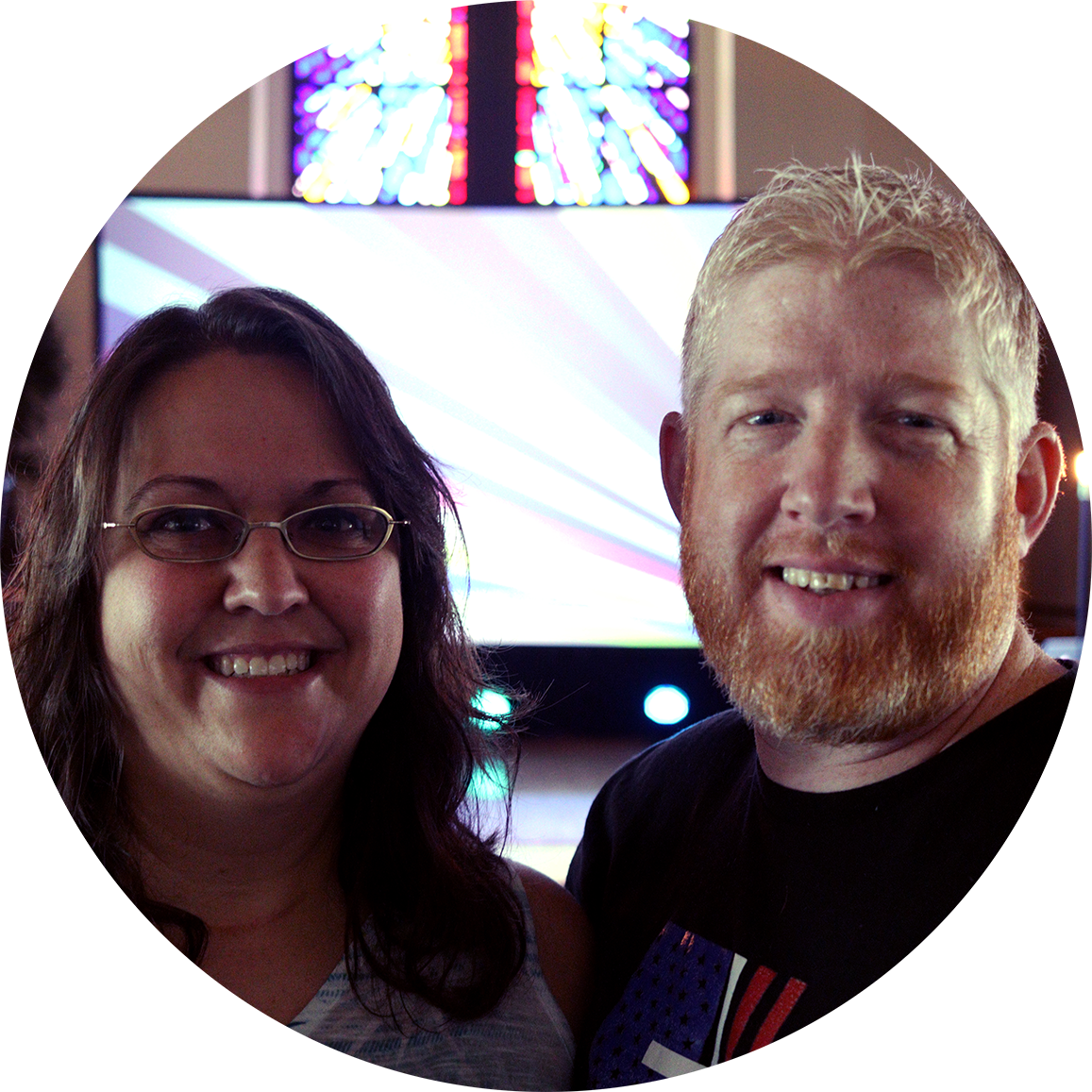 John grew up in southwest Michigan as a pastor's kid. He and his wife Kellie have been married for twenty years and have two teenage boys. The Burgess family began attending Ridgeline as a result of John playing hockey alongside Pastor Nathan in the local adult league.
John enjoys playing hockey and watching his boys play lacrosse.
John's passion is to help make Asheville look like heaven and to help Ridgeline someday become a multi-site church.
Kellie was born and raised in Southwestern Michigan. She moved to North Carolina in 2013 with John, her husband of twenty years, and their two sons. Kellie has attended church all of her life, and began attending Ridgeline with her family in 2017.
Kellie has been learning about the spiritual gift of intercession. She is passionate about animals, both domestic and wild.